Membership of the association
And build a community who add value
SKYTRADERS Project
In our association, you have the opportunity to inform yourself about the SKYTRADERS project via our dashboard, Telegram groups, newsletters, and webinars.
Price advantages for members
Through the power of the community and the network, we strive for cooperation with product partners. The aim is to generate discounted prices from which you can benefit as a member.
SKYTENs exclusively for members!
SKYTEN stands for SKYTRADES ECOSYSTEM TOKEN. You can only purchase these as a member and use them for numerous products of our partners.
The world of the stock exchange
Do you want to learn to trade on the stock market? Or are you already an experienced trader? Then you will find the right courses exclusively from members for members.
For SKYTRADERS
Members Only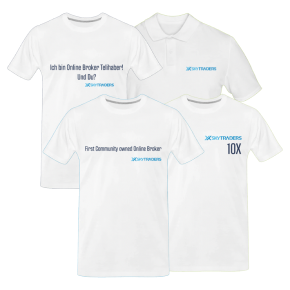 Clothes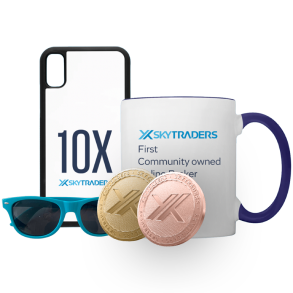 Accessories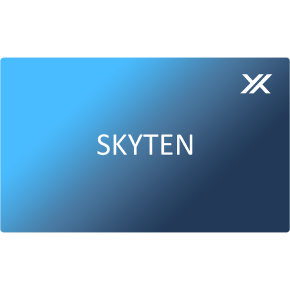 SKYTEN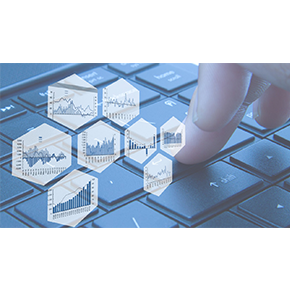 Education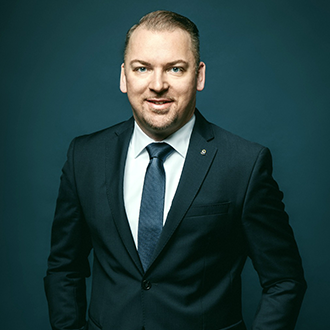 Thomas Stradner
Thomas STRADNER is chairman of the association and has been active in the field of sales & marketing for 20 years. He has successfully built up sales from the ground up. As a lecturer, he has also inspired more than 30,000 participants in over 30 European countries with almost 650 seminars and lectures.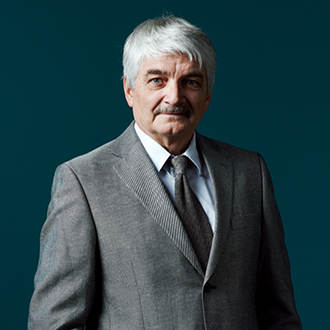 Andreas Kindlinger
Andreas KINDLINGER is the Managing Director of the SKYTRADERS Community Association. With decades of experience in professional football, his job is to get the best out of each team member for his or her field.
Are you looking for
financial advice
if you are interested in obtaining financial advice before investing in SKYTRADERS then contact SKYT Holding Gmbh directly at https:// skytraders.at
The SKYTRADERS Community is a platform for information exchange among its members and does not offer any financial advice.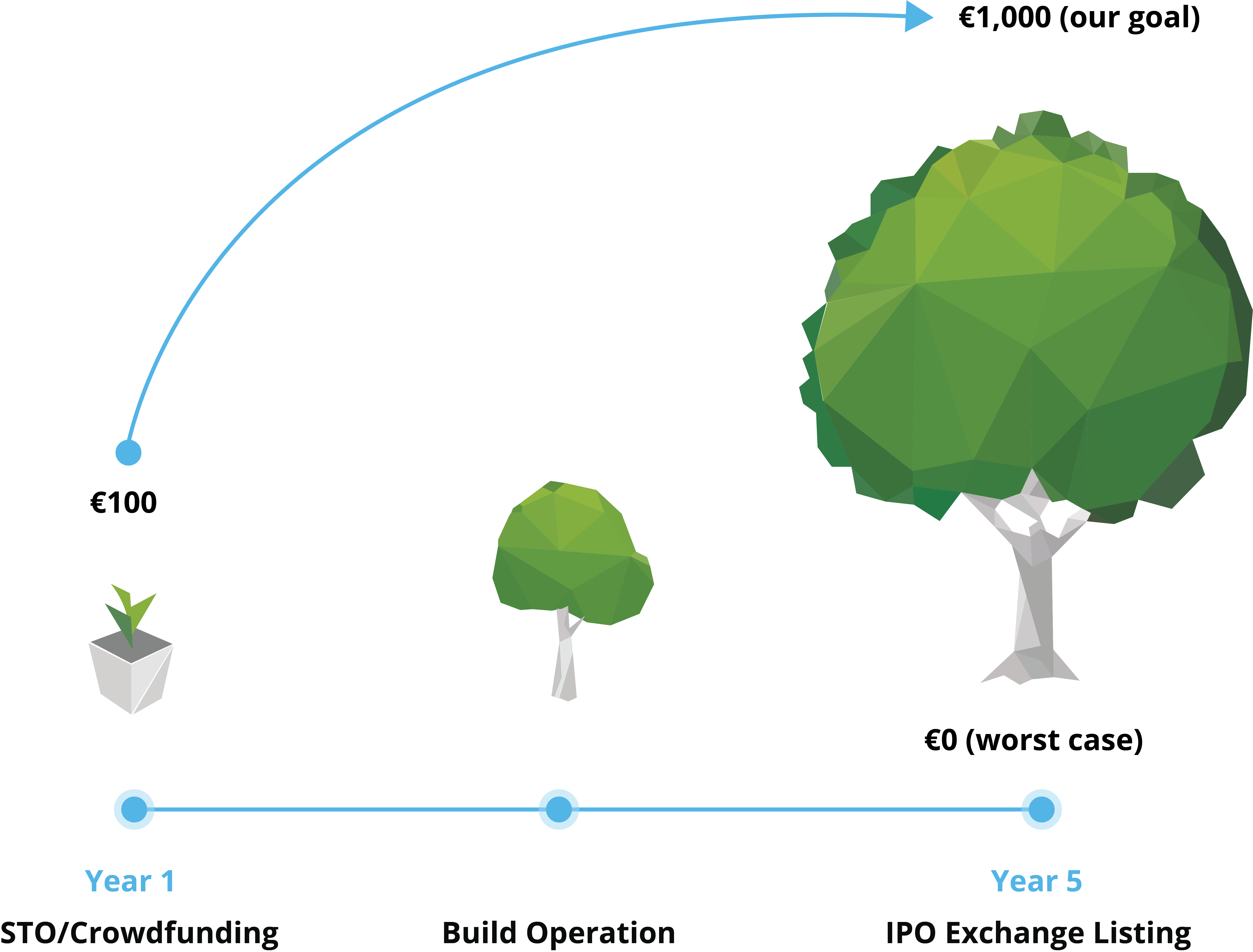 SKYTRADERS COMMUNITY Association
Wollzeile 11 / 2OG
1010 Wien
Austria